In the modern era 'Website' is one of the pivotal asset and reneue generating aspect for your business. We craft responsive websites which deliver results
#1 Web Development Company
We build beautiful websites which attract and convert.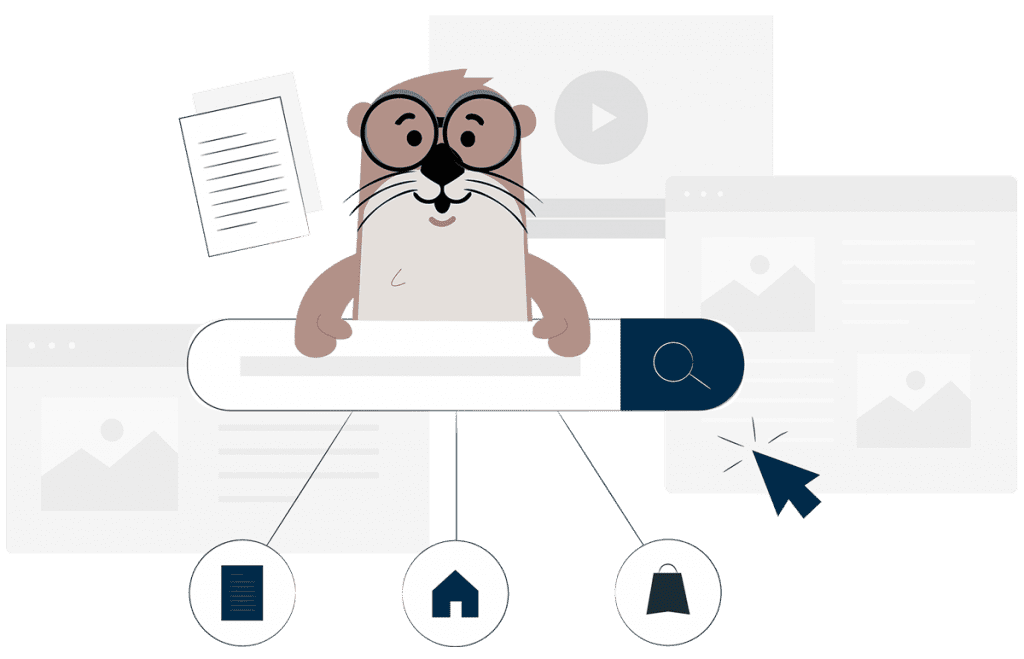 Social Media for more traffic conversions
At Entice Biz we've got a dedicated team of web developers ready to work with you to make your business/brand accessible through user-friendly and engaging website.
We build websites using the latest technology which keeps your business secure and optimized. Lets bring your business an online presence creating a website for it!
Responsive Website Design & Development
Are you looking for a Mobile Responsive Website?
The number of mobile phone users in the world is expected to pass five billion mark by 2019, an estimated 62.9 percent of all website traffic worldwide was generated through mobile phones.
At Entice Biz our UI/UX designers and a team of highly experienced web developers create websites which are responsive and user-friendly.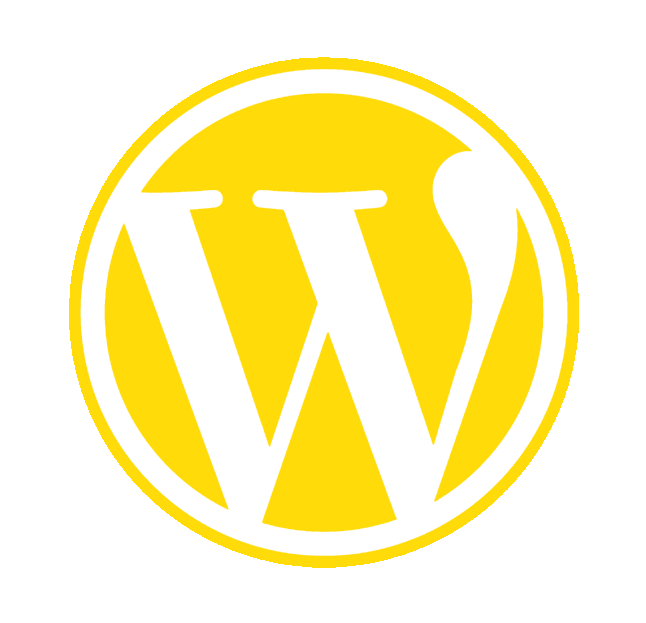 Easy to edit websites for you!
We offer economical CMS Web Development Services for individuals and enterprises from all over the world. With our CMS Development services, we provide features like the ability to modify, add/remove pages, upload images, blogs and other content management features which make your website very easy to manage.
At Entice Biz we have a team of dedicated web developers for well-known Open-Source CMS platforms, such as WordPress, Shopify, Magento and Drupal.
E-Commerce Website Development
Selling your products online is just a click away!
At Entice Biz we provide cutting edge ecommerce technology to small and big businesses. We have clients from with more than 10,000 orders per month.
We develop online store websites with optimized design, content pages, product catalog, payment processing, shipping methods, order tracking, sales analytics, customer services and many more.
91.5% of users click Top 3 listings on Google!
It's the dream of any business owner to rank #1 on Google. At Entice Biz our team of SEO expert web developers will work closely with you to develop a website for your business which will achieve top ranking on search engines.
We have developed thousands of SEO optimization websites.
Secured Website Development
We provide Secure website development
It was more a sign of the times. Billions of people were affected by data breaches and cyberattacks in 2018.
Secure website development is the key to our ongoing service provision as no customer wants to deal with unscheduled malicious damage, intrusion breakdowns or unscheduled maintenance.
PHP is a general-purpose programming language originally designed for web development.
Python is an interpreted, high-level, general-purpose programming language.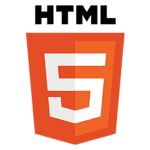 Hypertext Markup Language, or HTML, is a programming language used to describe the structure of information on a web page. WordPress is free web software you can use to create beautiful websites, blogs, or apps.
Magento's back end development training courses give PHP developers the tools they need to create stores that wow their customers.
A development store is a free Shopify account that allows you to you build stores for clients and work on Shopify themes.