Providing Result Proven Facebook, Instagram, Linkedin, Twitter, SnapChat, Tiktok, and YouTube Management and Marketing Services. Our team is certified and well-trained in Social Media Management,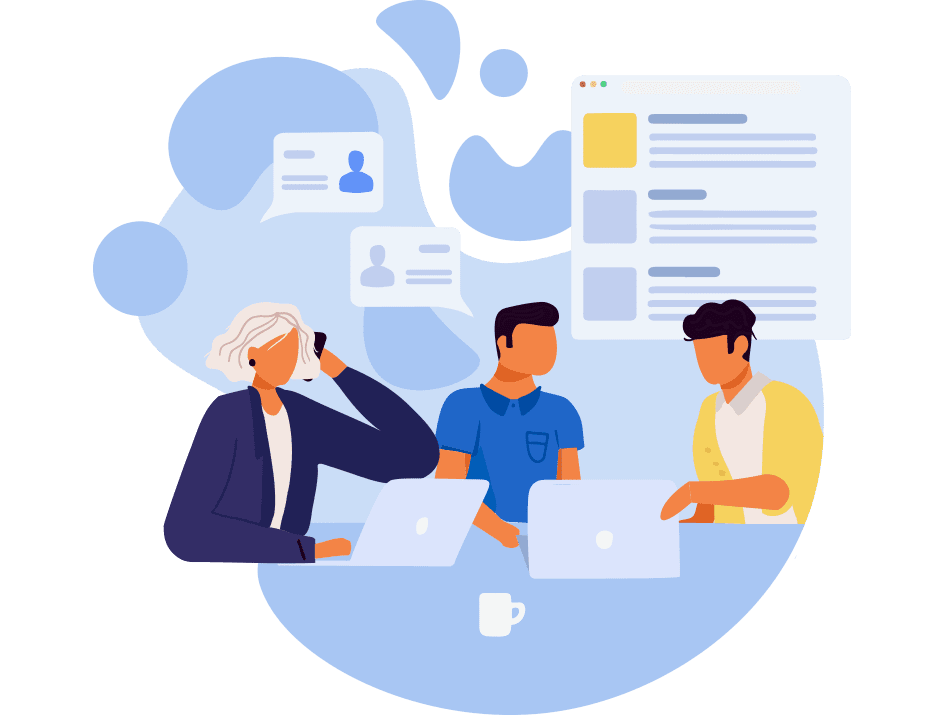 Hire Award-winning SEO experts to deliver Page 1 organic results for your business.
Social Media for more traffic conversions
Facebook, Twitter, Instagram, LinkedIn, Tiktok, Snap Chat, YouTube and other networks are part of daily life for millions all over the world.
We provide effective social media marketing & management services.
We offer new account setups, posting services, post designing, strategy development, review generation, and paid advertising options that will help spread awareness and drive engagement for your brand.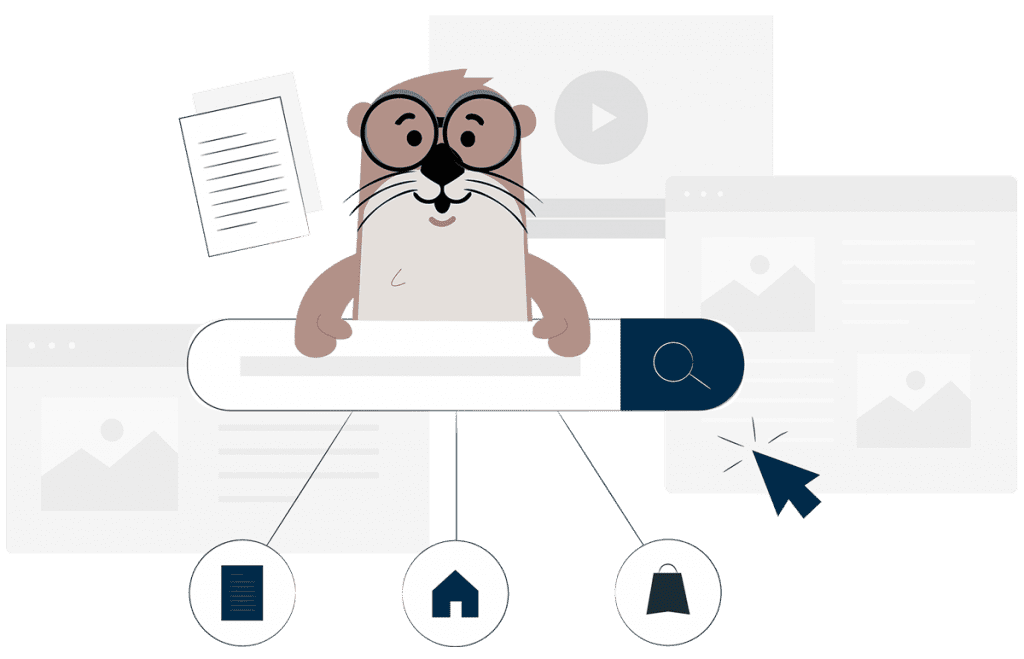 Social Media Platforms Management
Entice Biz can help you grow your business with expert social media management and marketing. We have a team of dedicated professionals with years of experience in helping businesses achieve their desired results on social media. From creating and executing a social media strategy to managing your accounts on a day-to-day basis.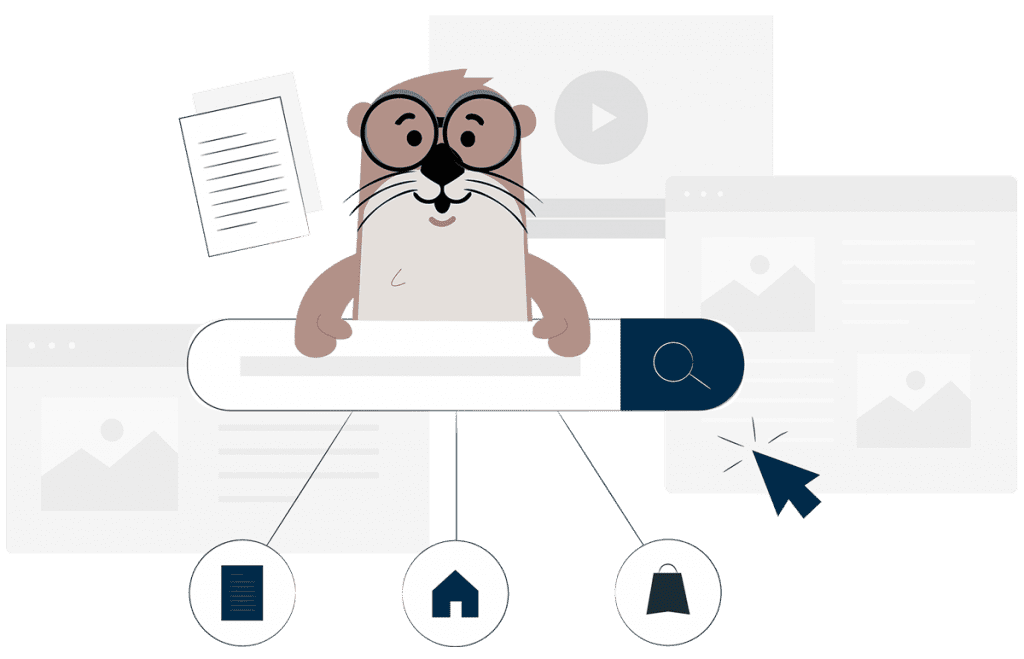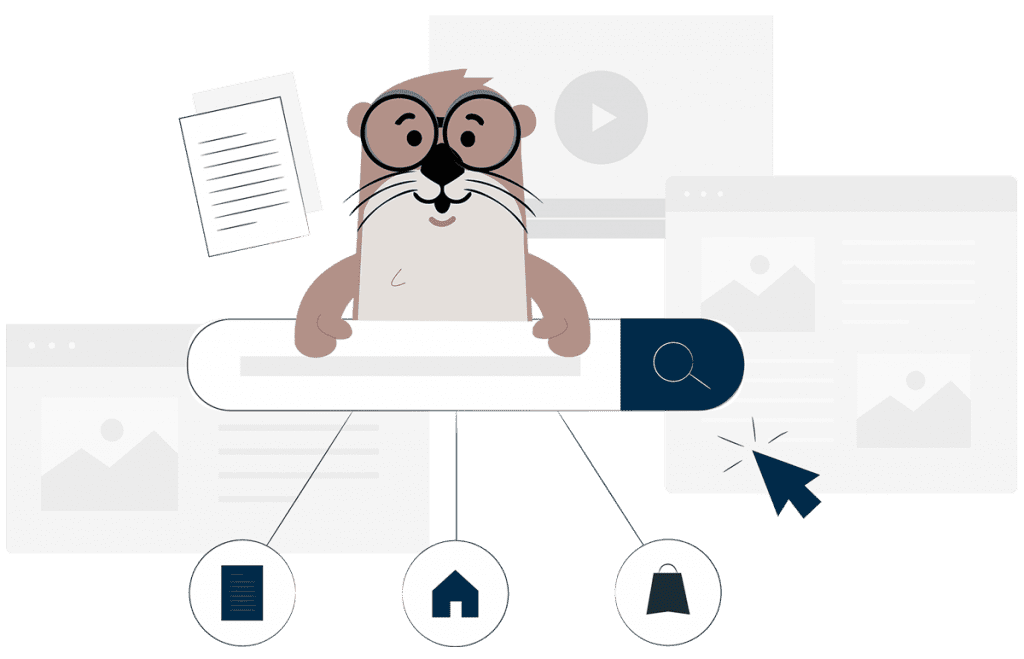 Measure your social media success
With Entice Biz you get the power of social media analytics. Our social media advertising team is focused on ad performance, tweaking and adjusting your campaigns based on the data we collect.
We provide in-depth and detailed reporting for you to understand how effective is your social media advertising campaigns.
Result Oriented Campaigns
Paid advertising campaigns on social networks
Paid social media advertising campaigns provide unique advantages which allows you to boost conversions, gain followers, promote awareness, increase engagement and drive traffic to your website.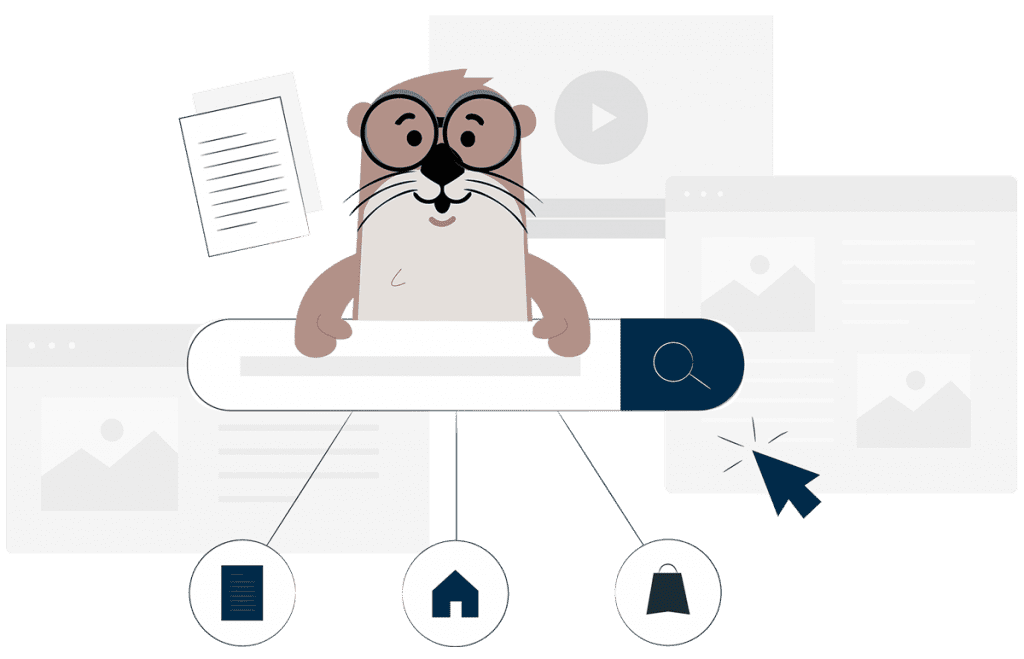 Our Latest Social Media Designs