Entice Biz provides high quality and result oriented Facebook marketing and Management services to clients all over the world. We convert Facebook Traffic into Sales and Leads
#1 Facebook Management Company
The odds are that clients will find you on Facebook. Let's leave a fine-looking Impression on them.
Turn your Facebook page into a marketing channel
Facebook is one of the most vital social media platform for any business. Entice Biz use detailed learning tools to have a better understanding of your audience.
We help you convert your Facebook traffic into potential leads and customers for your business.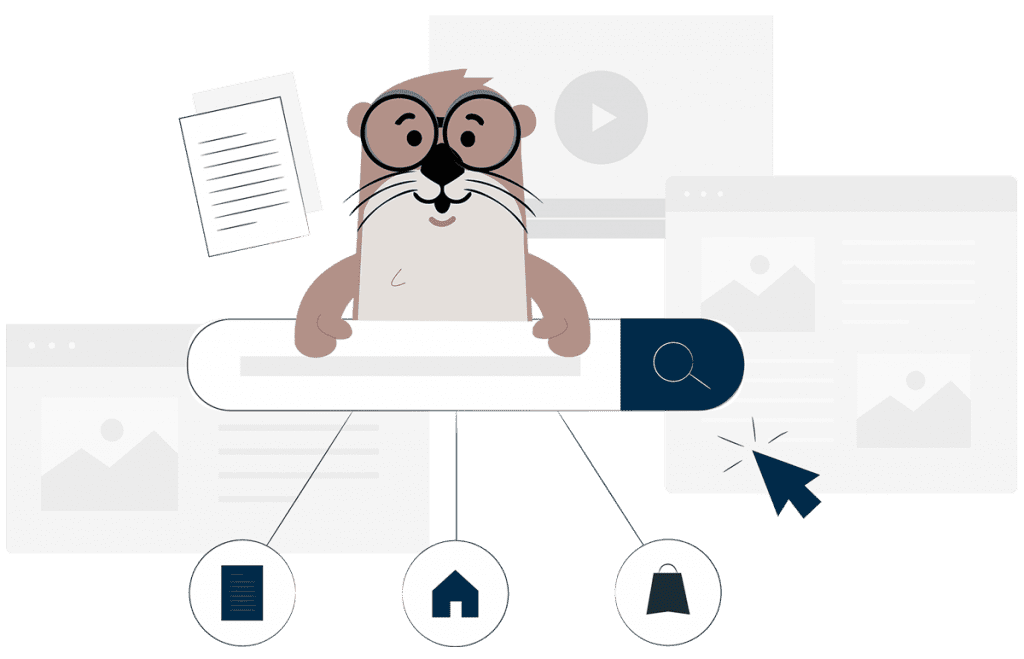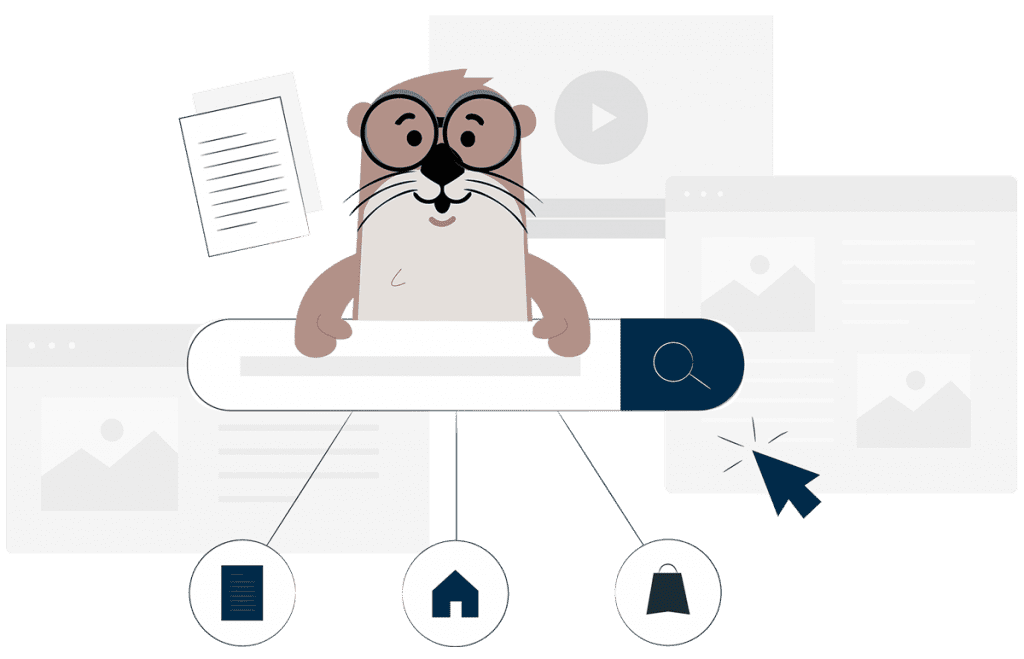 Reach Your Target Audience
Generate buzz with your ideal clients.
Facebook provides businesses with a unique opportunity to target and convert users into customers. Our campaigns are designed to identify which Facebook users are most likely to convert into customers and ads that reach out and grab their attention. We make sure your posts, ads and engagements are designed to reach your target audience.
Facebook algorithm currently ranks the posts each user sees in the order that they're likely to enjoy them. Our Facebook experts understand what it takes to develop strategies which increases organic engagement on your Facebook page/profile.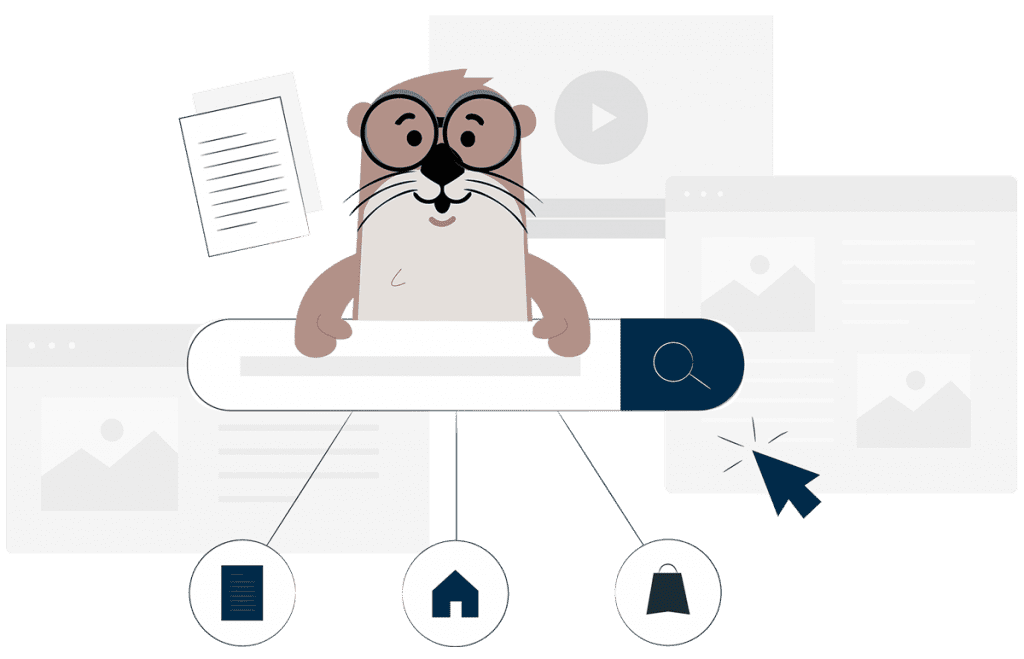 Proven Facebook Ad Management
Our ads perform at a lower cost per acquisition.
Paid social media advertising campaigns provide unique advantages. A paid Facebook and LinkedIn campaign can target people with specific titles, who have specific skills listed, or who have associations with a particular school, company or an organization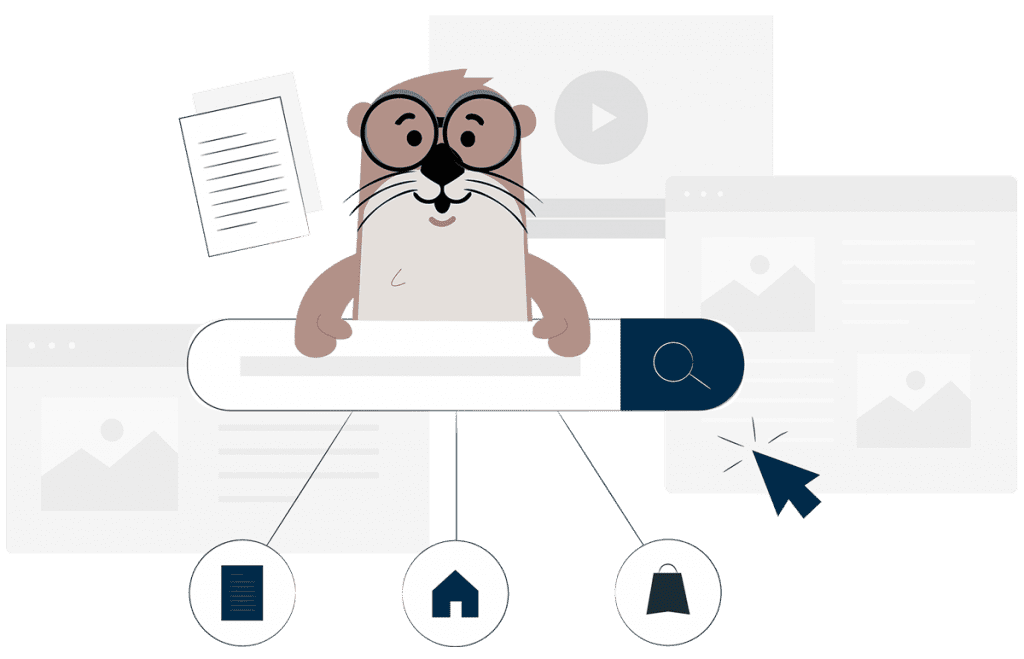 Our Approach to Facebook Marketing and Growth
Benchmarking your Facebook movement and endure to construct reports and optimize it for supreme value.
Our Instagram experts bond with your audience to generate relevance and thrill for your offerings.

The content is strewn according to a content strategy with certain messages reserved for the most influence.
Our content specialists craft enthralling visual social content.

We optimize your Facebook business pages to certify they exemplify your finest efforts.
Our Instagram connoisseurs explore your target audience to apprehend how they interact in social media.